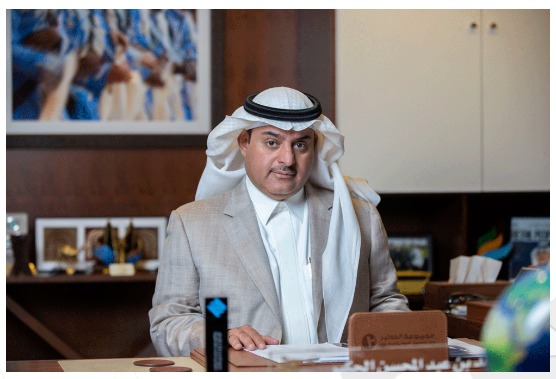 Many pillars of Saudi economy have been found by virtue of Allah and our wise king. Today, we have natural resources as well as human resources which are the most important Components for our growth.
Custodian of the Two Holy Mosques, may God save him who gave us great confidence about the future of the national economy always supports these resources. His pioneering steps will open the way for new considerable investment opportunities.
Since we have all these facts today, we will be ready for a great initiation with which both investors and citizens can reap its benefits.
The youth is the pillar of the future and the hope of proceeding the blessed development journey that the kingdom experiences nowadays. Custodian of the Two Holy Mosques, may God save him considers the youth as one of the most significant factors in the growth and development.
In addition to this, he assured that the youth should be in charge of significant positions in the kingdom as the most important part of its growth and development.
Therefore, we suggested MENA for Education and Human Resources Development Company to be established with up-to-date management, modern language, and international developmental methodology in order to achieve the distinguished benefit and to add a value to the business sector.
Thank you!